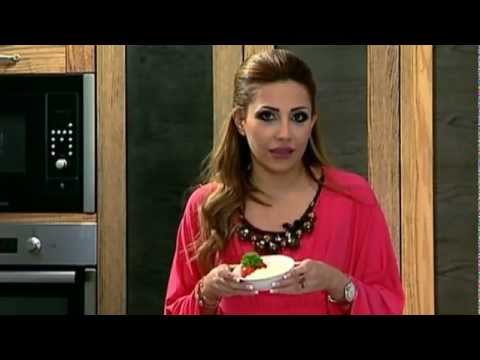 In Ramadan you try to prepare everything for Iftar and Su7oor. Of course couple of us could be under diet/healthy treatment. DietCare recorded this short tutorial to present tips for healthy meals in Ramadan.
As Ms.Sara The Dietitian In Dietcare explained the tips to prepare healthy traditional Ramadan meals such as Samboosa, Machboos, Mo7albiya and Margoog.
You can follow any responses to this entry through the RSS 2.0 You can leave a response, or trackback.