Last Saturday, someone knocked the door. I opened the door and founded two boxes from Chocolateness.
The first box contains Chocolateness new molten cakes flavours exclusively for Ramadan Lotus Molten Cake, AlMondi Molten Cake and Dates Molten Cake. Of course when you see these delicious molten cakes delivered to you, I tried all three cakes. My favourite is the AlMondi Molten Cake …. Yummy!.
The second box from Chocolateness is a Ramadan gift includes perfume, cards and notepad.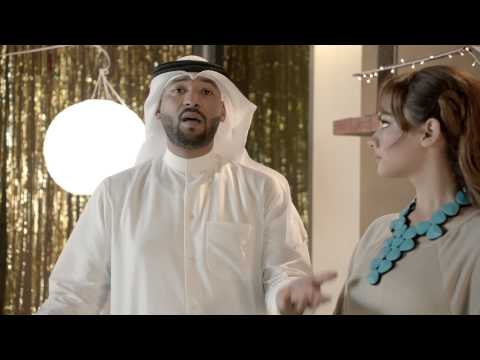 Delivery is available through Chocolateness Website, Talabat.com or call 2296 0606.
Thank you Chocolateness.