Night at the Museum – Secret of the Tomb movie is one of the popular movies in 2014. The movie was written by David Guion and Michael Handelman. It was the sequel to 2006 film Night at the Museum and  2009 film Night at the Museum: Battle of the Smithsonian.
The film stars Ben Stiller, Robin Williams, Owen Wilson, Steve Coogan, Dan Stevensand Ben Kingsley. The film was released on December 19, 2014.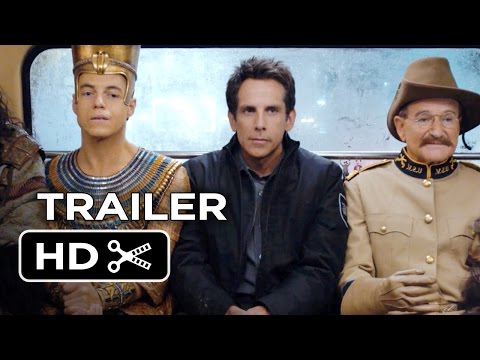 I was so interested to watch the movie and rest of the story. The storyline was also good, as well the same characters returned. I enjoyed the movie, but I think they need to do much better in the story to give to the audience the actual idea. I strongly encourage families to go and see this movie during the Holidays.