In couple of days ago, YouTube released a new app and service for the iPhone/iPod users. YouTube Capture is a new feature of the app that let the user to enter the subway for sharing easily such as:
Film and share videos
Easy, fast recording
Touch up videos with color correction, stabilization, trimming, and music tracks
Upload to YouTube, Google+, Facebook, and Twitter simultaneously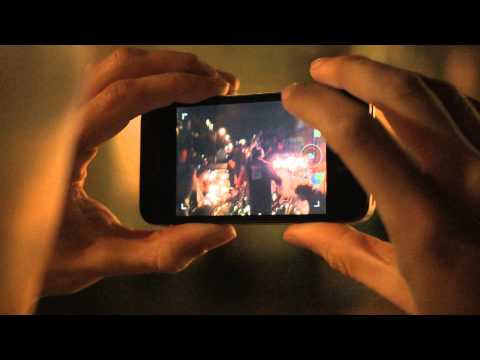 I have already downloaded the app, that impressed me with the interface and UI design of the app. It's really effective way of sharing to your YouTube channels by recording and submitting it via your iPhone device. If you are a Vlogger really recommend you to download the app.