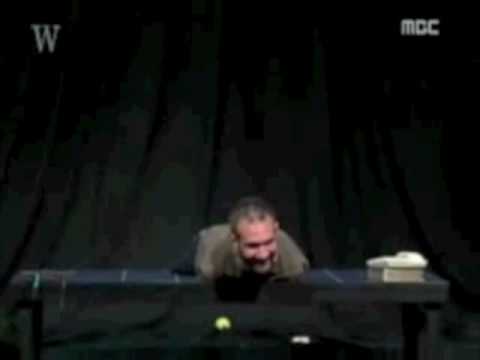 Uplifting Journey begins with Give Hope!
If you are involved in any voluntary work that is helping people then post details about what you do and how you are making a positive difference.
We will choose 10 ambassadors from all the participants and they will each receive 5 tickets to Nick Vujicic's motivational talk show on 9th February 2011.