Fast & Furious 7 is now showing at all screens in Kuwait. Last week, I planned to watch the full movie at Grand Cinemas, however most of the screens are totally full. Through exploring online the next few days, I lastly booked my seats for last Sunday night.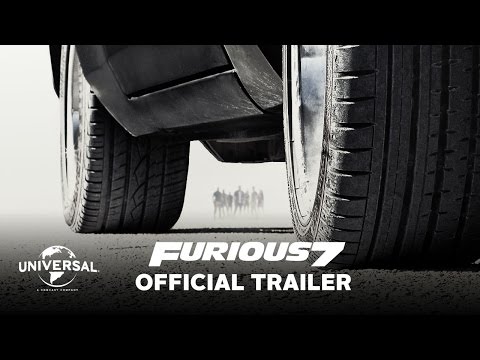 I watched every single series of Fast & Furious. Two years ago, I reviewed about my thought of Movie: Fast & Furious 6. From my point of view of  Fast & Furious 7, their is no such as a story. Most of the scenes are fake and animated. What I liked is were they joined the Middle East by showing the culture of Abu Dhabi. Fast & Furious 4-6 are my most favourite series.
If you watched it, share me with your feedback.