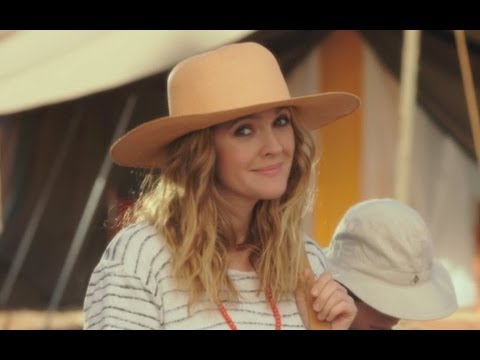 Last week I watched Blended Movie at Grand Cinema – AlHamra Tower. I saw the trailer video on YouTube before I booked my seat. Blended is a 2014 American romantic comedy film directed by Frank Coraci and written by Ivan Menchel and Clare Sera.
The movie is about an a man and woman find themselves stuck together at a resort for families, where their attraction grows as their respective kids benefit from the burgeoning relationship.
I liked the story, but as you know the regulations in Kuwait. Almost half of the movie is cropped and you can find it difficult to match the scenes and story together.