Kuwait Scientific Centre pre-launched a trailer show yesterday with a small gebga with different representatives in media and public. Around 10.00pm night the IMAX The Arctic movie began and started wearing the IMAX glasses.
As a brief the IMAX movie talks about Global warming and how the bears lives their to survive with their families. As my personal reviews, I've loved the movie with the real fact of humanist story.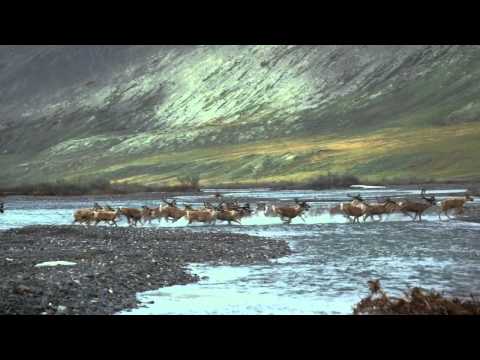 The movie was recorded since two years ago and bought to Kuwait since April to subtitle the full movie in Arabic. It will be release for the upcoming Eid AlFitr. It will be only showing at Kuwait Scientific Centre IMAX screens.
Get also more detailed information from PinkGirlQ8 post review.
You can follow any responses to this entry through the RSS 2.0 You can leave a response, or trackback.