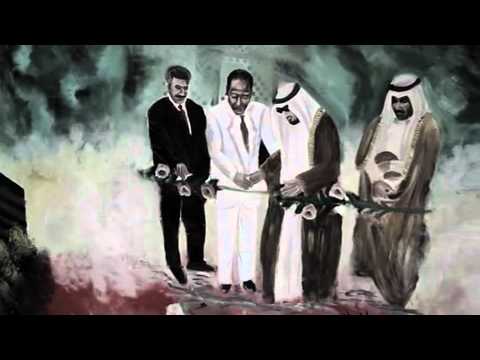 Samsung Nerder Kuwait is one of the groups of Samsung Mob!lers Community. The video above is the latest video, explains the history to future of communication using Samsung Galaxy S3.
Samsung Nerder: Unboxing Video of Samsung Galaxy S3 is the first video of unboxing the device.
You can follow any responses to this entry through the RSS 2.0 You can leave a response, or trackback.