At the time of posting On Screens This Week post. I've booked seats with my family to watch the amazing movie Spiderman. The Amazing Spiderman is one of the really impressed superhero movies.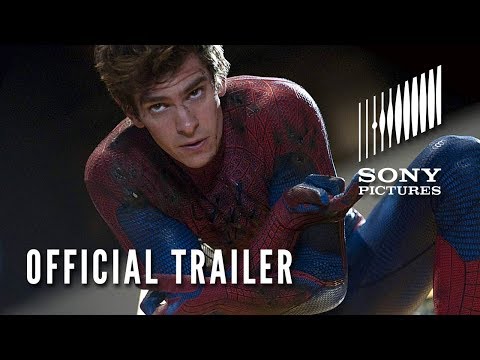 I've really the story and the world changes of believing their should be a superhero to keep the humans safe. From all of the recent Spiderman movies, I think "The Amazing Spiderman" is the best movie for me.
The movie is available with IMAX and 3D movie. It will be available till beginning of Ramadan, but not sure if it will be on screen during Eid AlFitr.
You can follow any responses to this entry through the RSS 2.0 You can leave a response, or trackback.