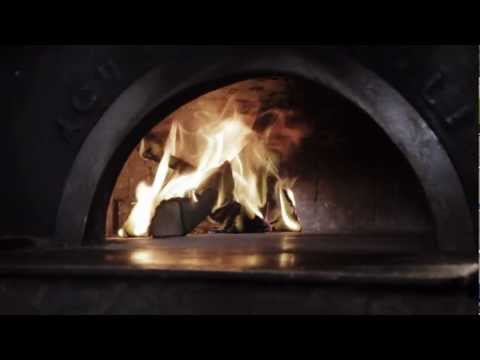 Solo Pizza Napulitana is one of the wonderful place serves pizza in Kuwait. Personally, I've tried SoloPN twice and during the Quick Visit To Solo Pizza Napulttana.
SoloPN created a lovely impressed advertisement of their store, as it shown above. Welling to have a hot pizza after this video.
You can follow any responses to this entry through the RSS 2.0 You can leave a response, or trackback.