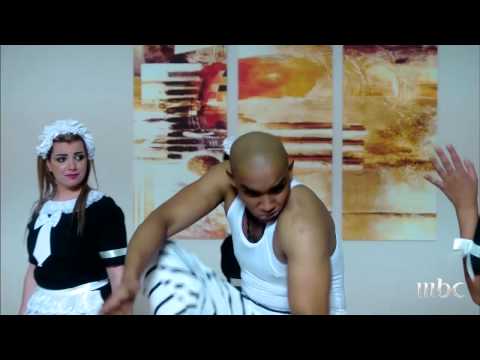 WiFi is a Ramadan Program that publish daily at MBC 1 after Iftar time. The Kuwaiti star Hassan AlBallam copied the famous star singer Shams, as one of her famous song "Baba Roo7″.
From what I've watched, he copied her perfectly with the way of presenting and singing.
You can follow any responses to this entry through the RSS 2.0 You can leave a response, or trackback.