Q8Path blog and Kuwait Social Media wish everyone wonderful day of the World Social Media Day today [30 June 2012]. This is the second year were everyone in the world celebrates the world social media day.
Therefore, we wish everyone a pleasure day and enjoy all social media channels.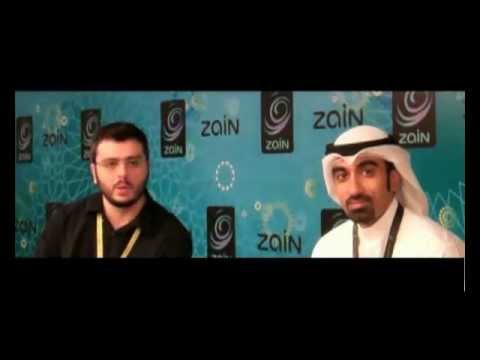 The Social Media Club in Kuwait has celebrated with the bloggers, social media expertise and companies to give out their speeches which is combined into one video by sending to the world one word of wishing them pleasure social media day. Thanks for Hind AlNahedh for preparing this video.
*HAPPY SOCIAL MEDIA DAY
You can follow any responses to this entry through the RSS 2.0 You can leave a response, or trackback.