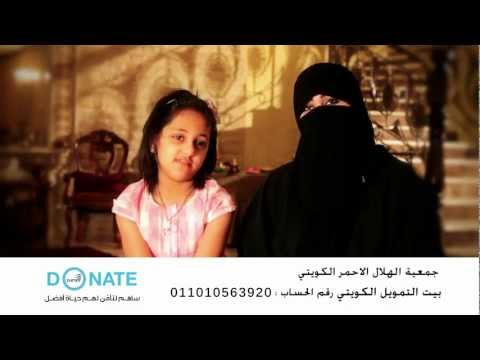 Pumps 4 Kids: Children Diabetes Campaign  is the form of therapy has numerous advantages relative to other forms of treatment, however due to its high cost only 5% of children in Kuwait who need the an insulin pump have access to the insulin pump.
Kuwait has the seventh highest incidence rates worldwide of type 1 diabetes in children 14 years or younger, which highlights the importance of the cause BSC has chosen to support.
Don't forget to donate to the Kids to insure a safe life [SMS: ZAIN D to 99935 - Cost 1KD only].
You can follow any responses to this entry through the RSS 2.0 You can leave a response, or trackback.