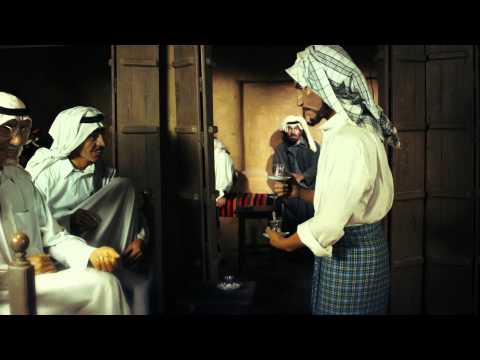 Diwaan Expo will be held in the International Fair Ground – Hall 8.Sponsored by Dr. Shaikh, Talal AlFahad AlAhmed AlJaber AlSabah.
Diwaan community is a program built to fully support small Kuwaiti businesses and innovations. The program will help them allow their humble businesses to move on to a wider level of expansion converting their medium/small project to a successful business in an era of progress and development among the local society at first and in the long run, on to the gulf region, generally, to serve the community and to engage within a circle of a 100% Kuwaiti productive family.
Diwaan community's goal is to enlighten the path for Kuwaiti youth, presenting them in a professional way to major companies. Moreover, our job is to think thoroughly and deeply of possible ways bringing youth's entrepreneurial dreams to reality. Last but not least, we would like to take the term "Expo" to a higher level of modernity and benefit the participants giving them the financial freedom, growth experience and satisfaction, reflected by our reliable services, more than making it an entertaining zone.

For more information about Diwaan Expo, HOTLINE: 90905062 or website
For booth reservations:
60034834 – 97115155
You can follow any responses to this entry through the RSS 2.0 You can leave a response, or trackback.