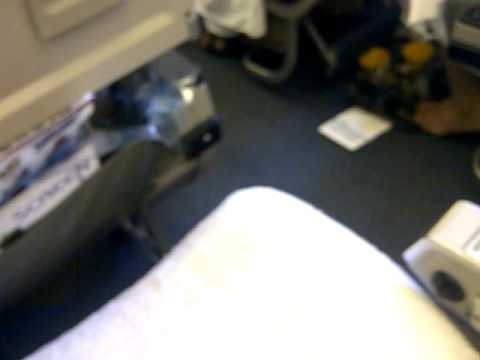 The flight from Kuwait to Jeddah had a horror flight which had landed successfully for emergency to AlMadeenah. The aircraft has disruption in the right motor and also the left one.
Patients all panicking and thanks god it has landed successfully. It was on 04th July 2012 and the government announced for stopping five aircrafts from Kuwait Airlines which has major destruction and not able to be used anymore.
I was really crying from inside and the people were on this situation. Till when the government take in concern of this airlines and fix the issues.
You can follow any responses to this entry through the RSS 2.0 You can leave a response, or trackback.