Chocolateness one of the best successful catering business which started small and now moved to one of the big businesses in the country. Chocolateness sells molten chocolates with different flavors.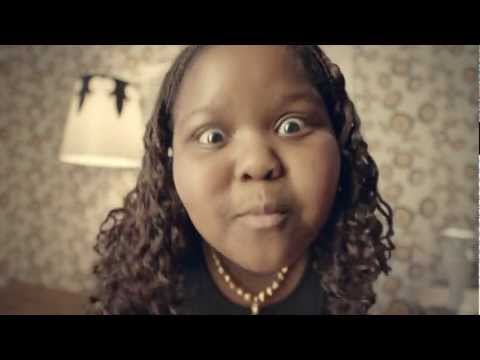 Chocolateness created their first TV Commercial advertisement in this Holy Ramadan 2012. The ad reached over 40,000 views in Youtube and high number of impressions through TV.
We got an exclusive back senses photos of Chocolateness  TV Commercial advertisement. The image above is the group family photo with the actors and co-founders Jassim  AlHomaizi, Abdullateef AlHomaizi and Rakan AlFadalah.
You can follow any responses to this entry through the RSS 2.0 You can leave a response, or trackback.