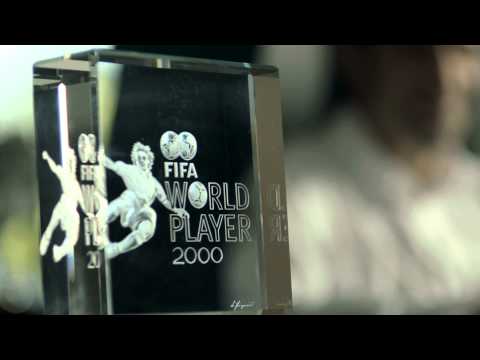 AlRoudan Tournament is one of the famous Kuwaiti tournaments in the Gulf and Middle East during Holy Ramadan. This is the tournament TV commercial of this year Ramadan which involved in Jassim Yagoub and Luis Figo.
Producer : Senyar Productions
Director : Khaled Al-Refai
Art Director : Sarah Al-Muhanna
Editor&Color : Ahmed Abdoulwahed
Creative Work : Senyar Marketing & Branding
AlRoudan Tournament will be live this year on Kuwait Sport TV 3.
You can follow any responses to this entry through the RSS 2.0 You can leave a response, or trackback.