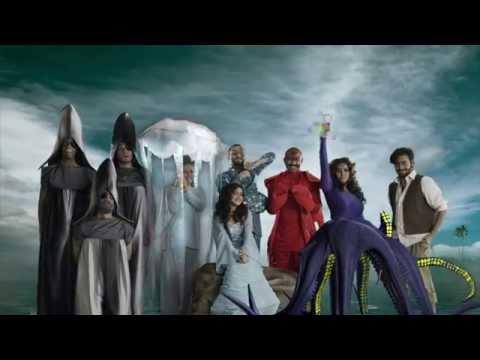 As usual, Zain Telecommunication Company never forget to hear their community feedback. Every year Zain invite us to watch the last rehearsal of Eid AlFitr Play. This year the play show called "Zain AlBehar".
The play is presented by different young Kuwaiti stars. Briefly, the show is all about the sea world life and how people can love and help each other. Mostly kids would love the play and story.
The theatre is almost full yesterday. As well, guests would never miss the moment of sharing the play with their followers on Instagram and Twitter. At the end, I liked the story, decoration, technology used and the theatre.
I would like also to send pleasure regards to Zain CSR and Social Media Dept. for providing us the opportunity to attend the play.
Location: Kathma Club Theater
To reserve a seat visit www.ZainPlay.com