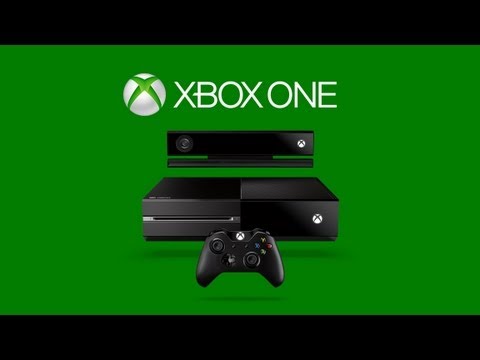 Microsoft released the new upcoming XBOX ONE to the market this year. It's the new generation of entertainment world to stay connected and live together. Lots new things added to the new XBOX such as:
Home screen
New way to watch TV
Skype on Xbox One
Exciting social entertainment network
Favorite sports
Explore the web
New generation of apps
The world of Games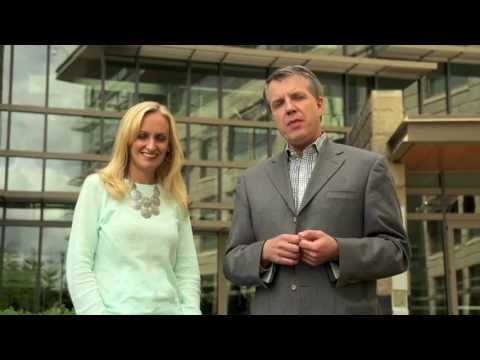 The Xbox One comes with an upgraded controller. The new device has 40 new design innovations, including impulse triggers, Wi-Fi direct radio stack, integrated battery compartment and a precision directional pad. The console will come with 8GB of RAM, Blu-ray drive, USB 3.0 connector and HDMI.
The device will be available in the market by end of this year, with the price of $299.