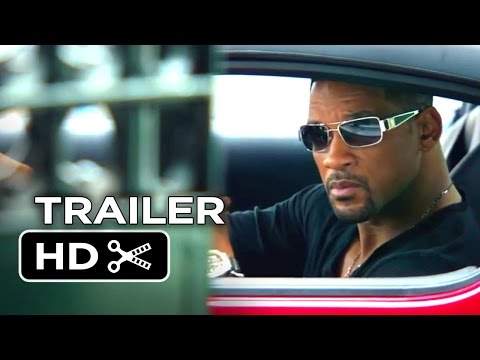 Will Smith latest movie Focus is now showing on Grand Cinemas Screens. Days ago, I went to watch the movie and thought it's interesting.
In brief, the movie is about Nicky (Will Smith), a veteran con artist, takes a novice named Jess (Margot Robbie) under his wing. While Nicky teaches Jess the tricks of the trade, the pair become romantically involved; but, when Jess gets uncomfortably close, Nicky ends their relationship. Three years later, Nicky is in Buenos Aires working a very dangerous scheme when Jess, now an accomplished femme fatale unexpectedly shows up. 
The movie stars are Will Smith, Margot Robbie and Rodrigo Santoro. I liked the action and drama scenes, but disliked the movie story. I don't think their is any meaning of the title name.