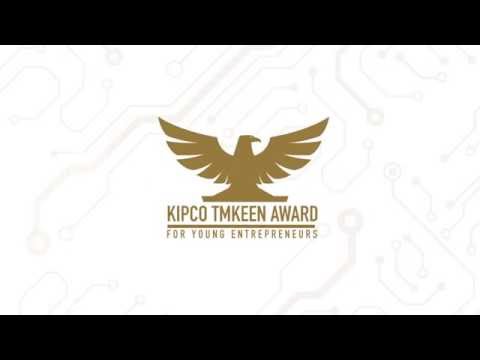 Are you an entrepreneur in service or retail indsutry?. KIPCO Tmkeen Award For Young Entrepreneurs is a strategic partnership between Kuwait Projects Company Holding (KIPCO) and the Youth Empowerment Organization to support Entrepreneurs in Kuwait.
Terms To Apply
1. An existing business following the rules and regulation of the Ministry of Commerce and Industry in Kuwait.
2. Applicants must be between ages of 18 to 33 (All Business owners or partners)
3. The existing business or organization must not exceed 5 years.
4. All papers, application, attachments, and final presentation must be presented in English..
Application Process
1. Applicants must complete a registration form which can be found in this website.
2. Applicants will then receive an email to complete the application process.
3. Applicants will complete the registration process and attach all required documents.
4. Applicants with the proper required documents will be contacted by phone and informed about their appointment in the first round of judging.
5. Applicant will attend a judging process. Only 10 applicants will be chosen.
6. The 10 finalists will then present there final presentation to selected judges in the final round.
7. The winner of the award will be announced and awarded during the opening ceremonies at the Youth Empowerment Symposium (Tmkeen).
If the terms apply to your business. All you need to do is to visit Tmkeen website and apply through KIPCO Tmkeen Award registration form [link]. Registration is available only between the 5th September till the 5th of October 2016. The first prize award worth $100,000.