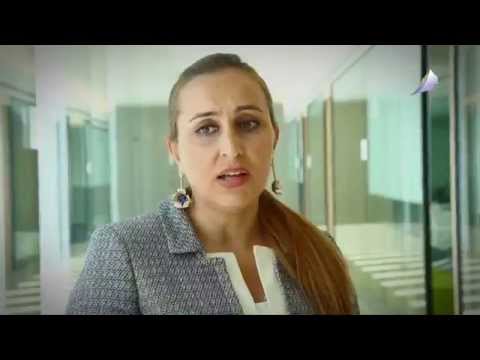 Finally, I'm happy that I some lovely photos to share. After a busy week, last Thursday I passed to AlShaheed Park one of the beautiful and recently refurbished parks in Kuwait.
AlShaheed Park is currently open for the public everyday from 5am to 10pm except on Friday the park open's from 1pm to 10pm. The main zones in the park are the Habitat Museum,  Remembrance Museum, jogging track,  large lake, restaurants, cafes and gift shop. You can find more information at AlShaheed Park Website [Link].
The park is fully surround with flowers. There are some rules and regulations you need to read by this [Link]. Finally, to book a tour, find upcoming event and to know more about the park visit [Website] or [Instagram] account.